Welcome Kit
We offer a Welcome Kit for your dog containing a welcome treat, waste bag, a Mendocino Pet Friendly Travel Guide, bed sheet and towel for your pet's convenience, along with a printout of our basic guidelines for pet courtesy.
Happy Pets
Pets are happiest when they are able to accompany you when walking on the grounds and exploring the beaches. To keep your pet from becoming frightened alone, we ask you to attend your pet when in the room. Please remember to keep your pets on a leash.
Pooch Park
We now have our own "Beachcomber Dog Park" outside The Beachcomber Motel. Take a stroll with your dog and take care of business.
On The Beach
At The Beachcomber Motel, you are located directly "on the beach." Our oceanfront setting with bluffs overlooking the beach is the perfect location for your dog's needs and enjoyment. We'll make sure to keep you updated on all the local leash ordinances.
Let Us Assist You
If you need anything special for your pet, please let us know and we will be happy to assist you in any we can.
Need a Pet Sitter?
Dog Day Camp: 707-937-2935 
Hike Dog NorCal: 707-813-4399
Sweetwater Home & Garden: 707-537-5529
Covington Creek Veterinary Hospital: 707-964-6109
Pets Policy Details
There will be a $20 per pet, per night charge, added to your bill. Interested in bringing more than one furry friend? Please call the hotel for approval. As one of the few facilities on the North Coast that allows pets, we graciously ask you to observe a few basic guidelines.
Announcing The "Borrow a Buddy" Program
The "Borrow a Buddy" program enables our guests to borrow an adoptable dog and take him/her on a fun local outing, away from the adoption center here in Fort Bragg. Give a deserving pup some love and exercise by taking them to a dog-friendly winery, restaurant, state park, or beach!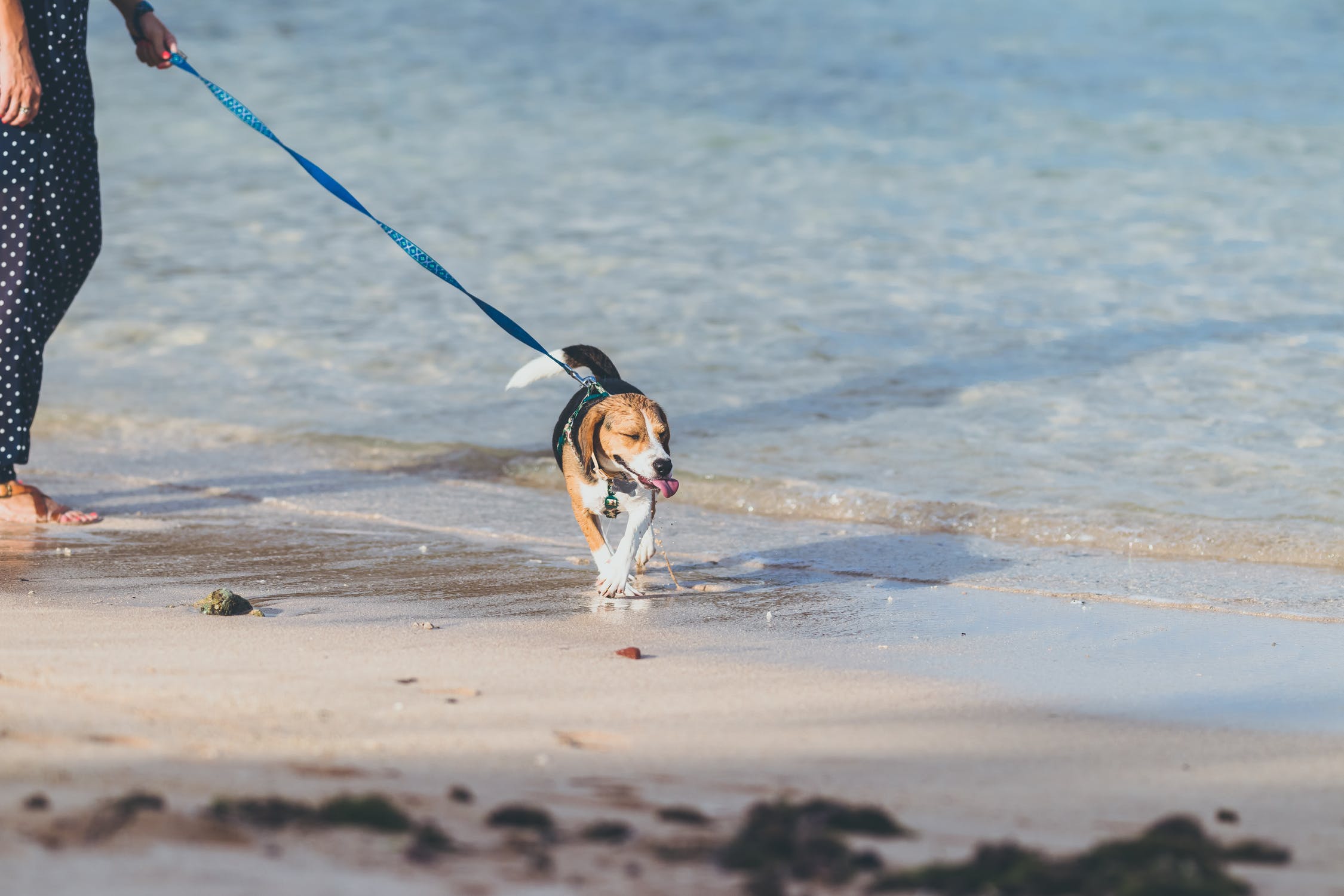 This free program is available Tuesday – Saturday from 12:00pm to 3:00pm. The Humane Society asks that dogs be returned by 3:30pm each day. Though this is a free program, a credit card will be required as a deposit while the dog is on an outing. Ask the front desk person about the Borrow a Buddy Program during your stay.
To-Go Baggie provided by the Humane Society:
Collar & Leash

Waste Bags

Treats

Water & Dish

Towel

Adoption Vest
Those who "check out" a dog are asked to fill out a waiver upon arrival and a feedback form when returning.